COURSES DESIGNED TO HELP YOU GROW
Super practical courses, with a no-nonsense approach, that are designed to help you take life decisions from a point of awareness. And not ignorance.

Current and Upcoming Courses
\Learnworlds\Codeneurons\Pages\ZoneRenderers\CourseCards
On-demand courses
Learn at your own pace. Anytime. Anywhere.

Community
Get your questions addressed and network with fellow learners.

Lifetime access
Watch it again, multiple times.

Free lifetime upgrade
No extra fee for any future additions to the course
Get Certificate

Upskill and enhance your professional credibility

Know Your Coach - Ankur Warikoo

Entrepreneur, Public Speaker, Mentor, Angel Investor
Internet Entrepreneur

I have been an entrepreneur since 2009. My latest startup was
nearbuy.com
, which I co-founded in 2015 and was the CEO until 2019. Prior to that I was the founding CEO of Groupon India and co-founded SecondShaadi.com and Gaadi.com.
Content Creator

I am a content creator with more than 10Mn followers across LinkedIn, Twitter, YouTube, Instagram and Facebook.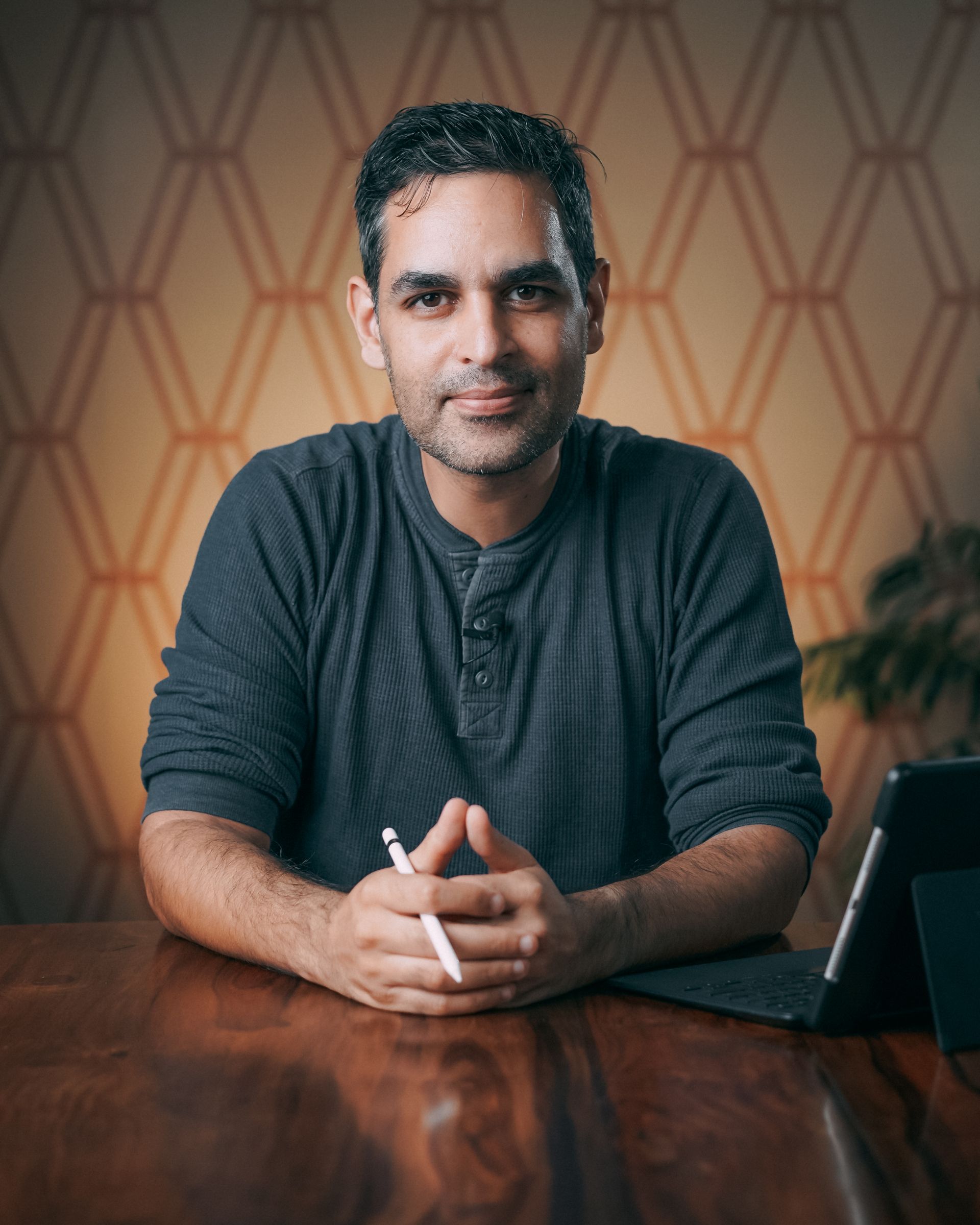 Ankur Warikoo is an Internet Entrepreneur based out of India and is one of India's top public speakers. He is also a mentor to first-time entrepreneurs and conducts digital courses on entrepreneurship, careers and personal growth. Warikoo founded nearbuy.com, India's No.1 Lifestyle App. He was the CEO of nearbuy.com from its inception in 2015 until 2019. Prior to that, Ankur started Groupon's India business in 2011 and acted as the Country CEO from 2011-15, and Head of Groupon APAC from 2013-15. He is a social media influencer with 1.8Mn+ followers across Linkedin, Facebook, Instagram, Twitter and YouTube.

Public Speaker

From a kid terrified of getting on stage, I have come to enjoy public speaking a lot. I love to speak on the entrepreneurial mindset, team building & leadership, attracting and retaining talent and have been doing so for the past 25 years now.
Angel Investor & Mentor

I have been investing as an angel since 2015 and have made 30+ investments. But I get more joy mentoring and coaching first time founders, hopefully helping them avoid the mistakes I made as a founder.
Loved by Students Worldwide
50,000+ people are already part of this community

Keyur Kumbhare
Co-Founder, Thrive Content

I spent close to 2 months watching your course modules before starting to work on my business idea.
The course helped me a lot as a first-time founder trying to set something up. I loved it so much that I also wrote a full review of my experience taking the course. Please do give it a read at your convenience.
Link:
https://keyurkumbhare.com/complete-guide-to-starting-up/
Thanks for spending the time to record this course and publish it! I'm sure it has helped thousands like me.
Raghav Goel
Founder Director & Chief Salesman
Dear Ankur,

I want to express to you that I am thoroughly enjoying this course.

I have just finished chapter 5 of "fund raising."

I must congratulate you, that your clarity of the subject and communication, is amazing! Never, ever in my life, (as an empty minded student) have I listened so intently to any teacher in my student life!

I am only 41 years young and am learning very enthusiastically!
Varun Agrawal
Learner, Take Charge of Your Time

I Took your time management 90 minute course. I absolutely loved it. I realised how much I was wasting my time every day. It literally opened up my eyes. It's something most valuable that I have learnt in my life.

I can't stress it enough, so in the end I would like to say this, which I think will speak for itself that how much valuable the learnings were.

"The fact itself that I am writing this mail to you right after watching your course video, which emphasised on the value of our time that we spend during the day, explains how much I valued the learning, that I am writing this mail to you"
Subscribe to our newsletter now!
Get weekly updates on live streams, news and more right in your mailbox.
Subscribe to our newsletter now!
Get weekly updates on live streams, news and more right in your mailbox.