WEBVEDA

Super practical courses for you to help you make best decisions from the point of awareness rather than ignorance.

Helping individuals become entrepreneurs (and guiding them through the initial journey)
Helping individuals become more aware (and guiding them through important life decisions)
Know Your Coach - ANKUR WARIKOO

Entrepreneur, Public Speaker, Mentor, Angel Investor
Internet Entrepreneur

I co-founded SecondShaadi.com and Gaadi.com. After selling Gaadi.com in 2010, I started Groupon's India business in 2011 and was its CEO until 2015. In 2015, I co-founded nearbuy.com and was its CEO until 2019.

Content Creator

I am a content creator with more than 1.8Mn followers across LinkedIn, Twitter, YouTube, Instagram and Facebook.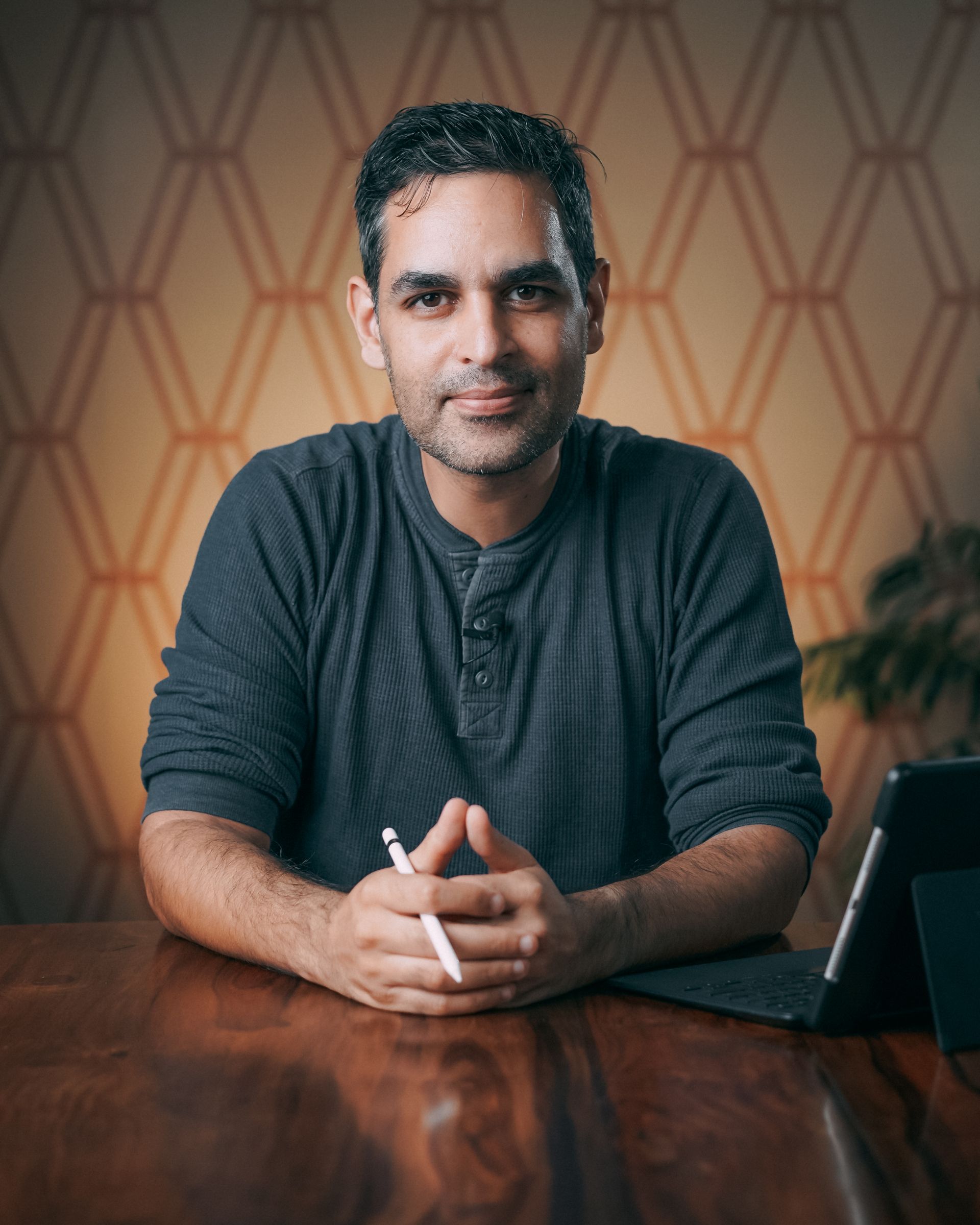 Ankur Warikoo is an Internet Entrepreneur based out of India and is one of India's top public speakers. He is also a mentor to first-time entrepreneurs and conducts digital courses on entrepreneurship, careers and personal growth. Warikoo founded nearbuy.com, India's No.1 Lifestyle App. He was the CEO of nearbuy.com from its inception in 2015 until 2019. Prior to that, Ankur started Groupon's India business in 2011 and acted as the Country CEO from 2011-15, and Head of Groupon APAC from 2013-15. He is a social media influencer with 1.8Mn+ followers across Linkedin, Facebook, Instagram, Twitter and YouTube.

Public Speaker

I love to speak on the entrepreneurial mindset, team building & leadership, attracting and retaining talent. Through a combination of humor, my life experiences, and plenty of anecdotes I am able to hold an audience for as long as 3 hours.

Angel Investor & Mentor

I have been investing as an angel since 2015 and have made 20+ investments. But I get more joy mentoring and coaching founders.

A FEW THINGS FROM OUR COMMUNITY
34,000+ people are already part of this community

"The last four weekends have been such a tremendous learning opportunity. "Most Imp. Learning: Entire universe can fit in a 2x2 matrix! You just need to find the two right dimensions! 😊" Thanks, Ankur Warikoo for organizing and building this amazing conference."
ASHIMA G.

"I quite recommend the Guide to Starting up by Ankur Warikoo for Everyone. Whether you wish to startup or not and even if you feel you know a lot about the right way to run a startup! It's commendable the way Ankur has put up everything, in an easy, unbiased manner. It's the guidance you might be actually looking for. Weighing all the aspects of running a startup thoroughly. "
Gautam rajesh shelley
"Sometime back, I chanced upon this post by Ankur Warikoo on FFC (Future Founders Conference) and out of sheer curiosity, I enrolled for it. Undoubtedly, the 8 sessions over the last 4 weeks were fulfilling, enriching and quite interactive. Loved the interesting frameworks, approach, detailing and the warikoorhyme!"
SANJANA DAS